Technology and experience at the service of Ideas.
Essepi Lab is the tool to request quotes for series production of wood designs or prototypes. You can choose the curvature that best suits your needs from our range of moulds and, if it does not exist, you can request the creation of a new mould. You will be able to see some basic models to get an idea of our capabilities and expertise. Above all, our technical department can give you useful advice from a technical and design standpoint. Once the quotation has been approved, our team digitalizes the design with the creation of the 3D model and then starts the series production of the requested pieces.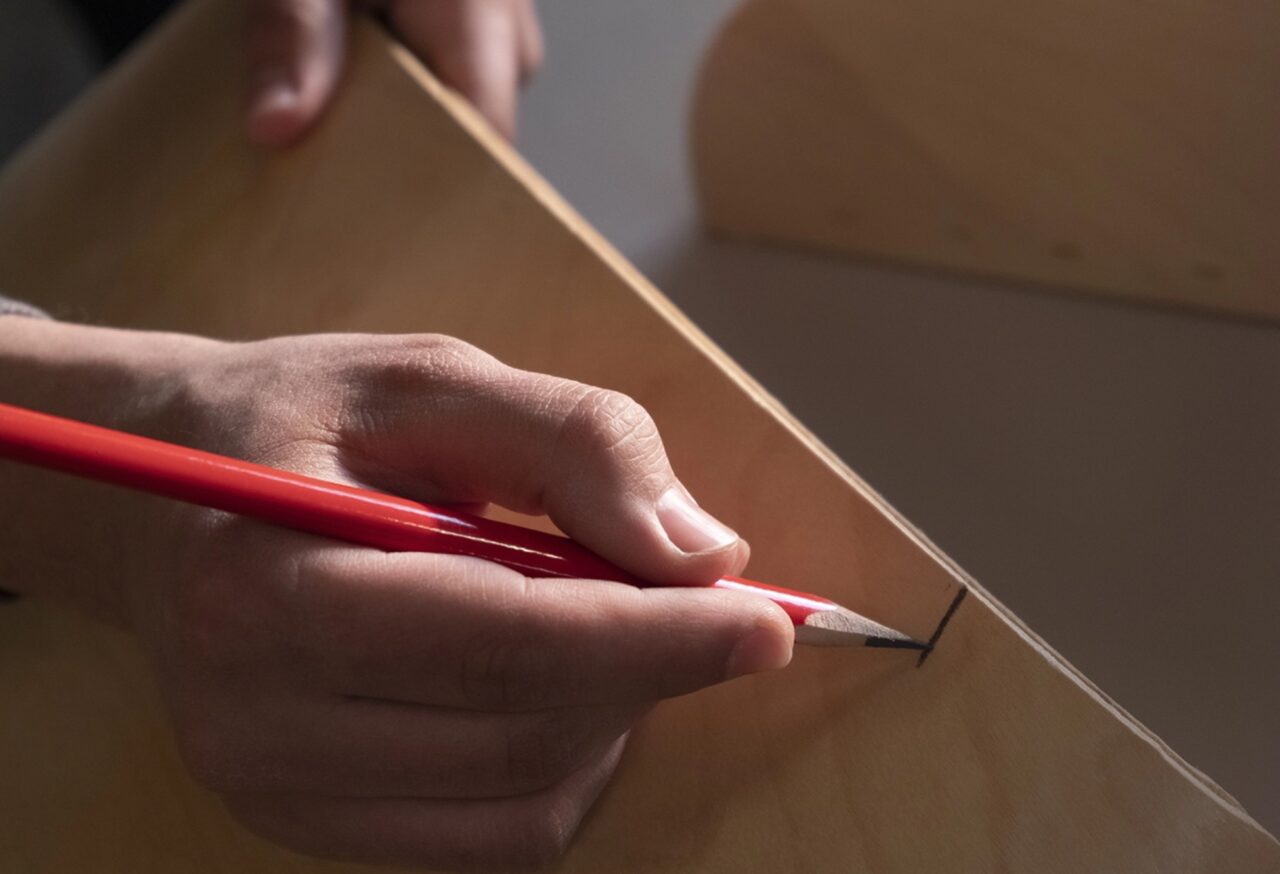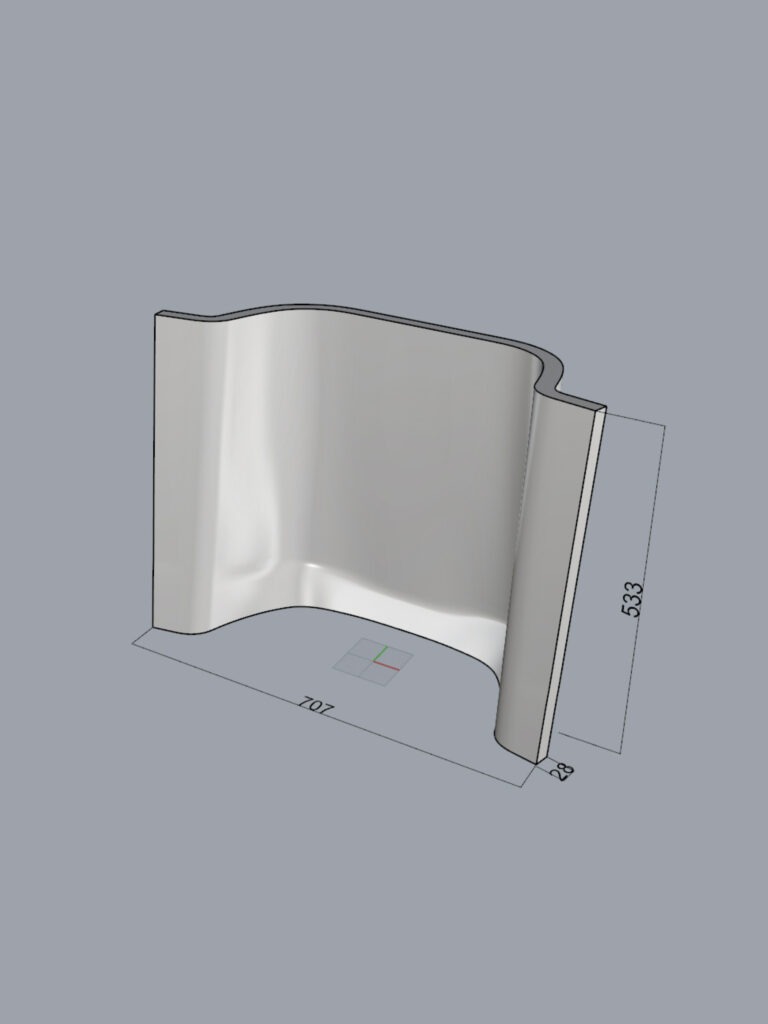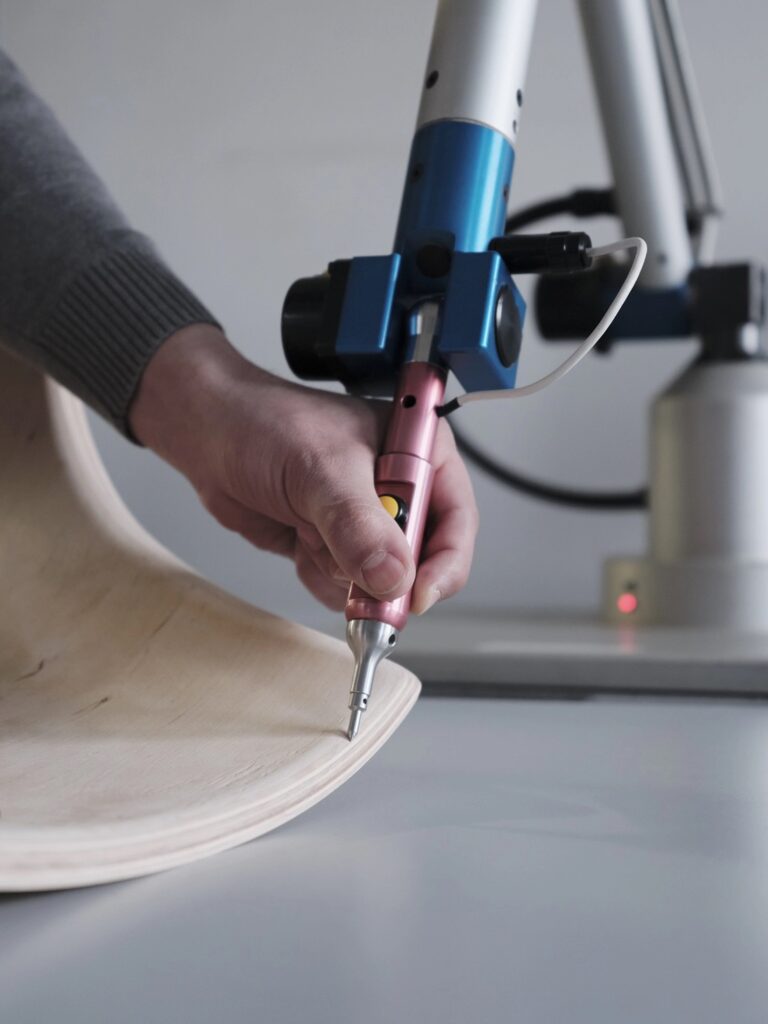 We give shape to your ideas: Essepi Lab, a team open to design challenges.