Multilayer
For interior design
Plywood panels are suitable for various mechanical processes due to their strength and versatility. Refined and painted at will they are often used in the furniture construction, in professional and non-professional environments, for a contemporary elegance.
Multilayer is the field Essepiwood is more specialized in. We can create any shape and size, choosing from our moulds or realizing your own customized design solutions. The materials are chosen according to the characteristics of the wood component to be produced. The inner layers of the multilayer panel must be composed of resistant and durable materials.
The most commonly used materials are:
↘ Beech veneer
↘ Rotary birch
↘ Rotary pine
↘ Chipboard
Panels that need to be subsequently coated can be made of economical rotary poplar. The outer layers define the finish of the wood component. Some of the many used materials are illustrated below. Once the materials are defined, we proceed to the stamping, obtaining the desired surface and thickness.
Colour-coated plywood composition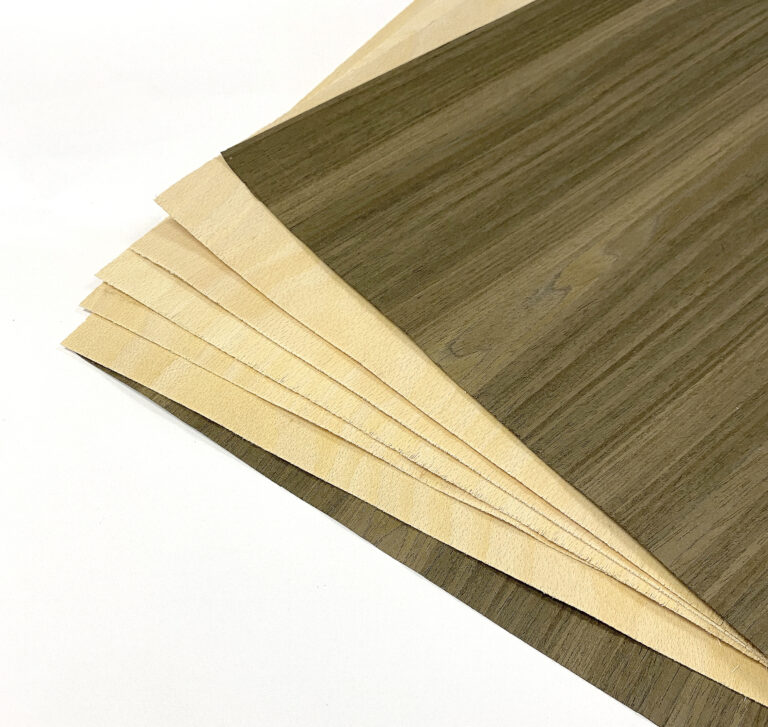 → Internal composition in beech plywood
→ External finish in (American) walnut veneer
→ Internal composition of Birch plywood
→ External finish in (American) walnut veneer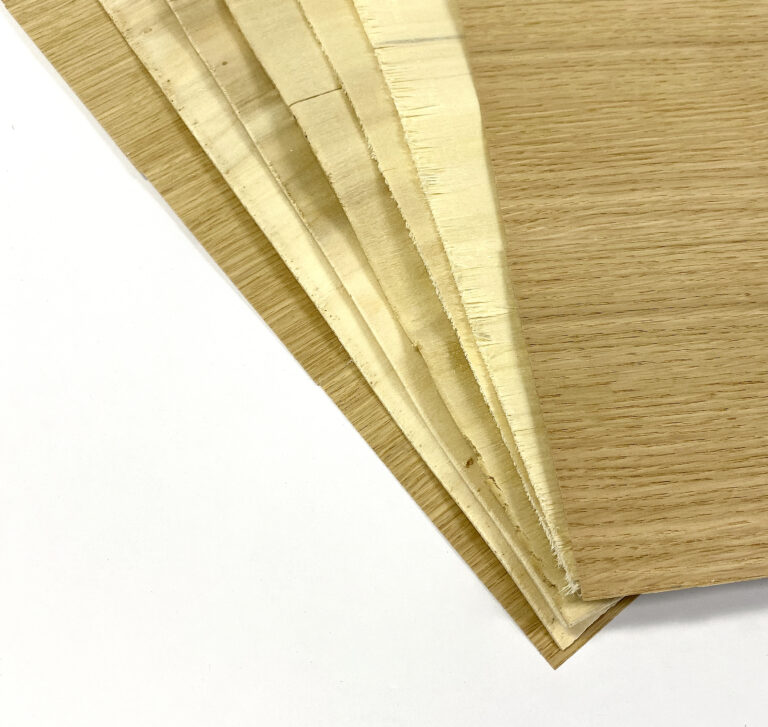 → Internal composition in poplar plywood
→ External finish in oak veneer