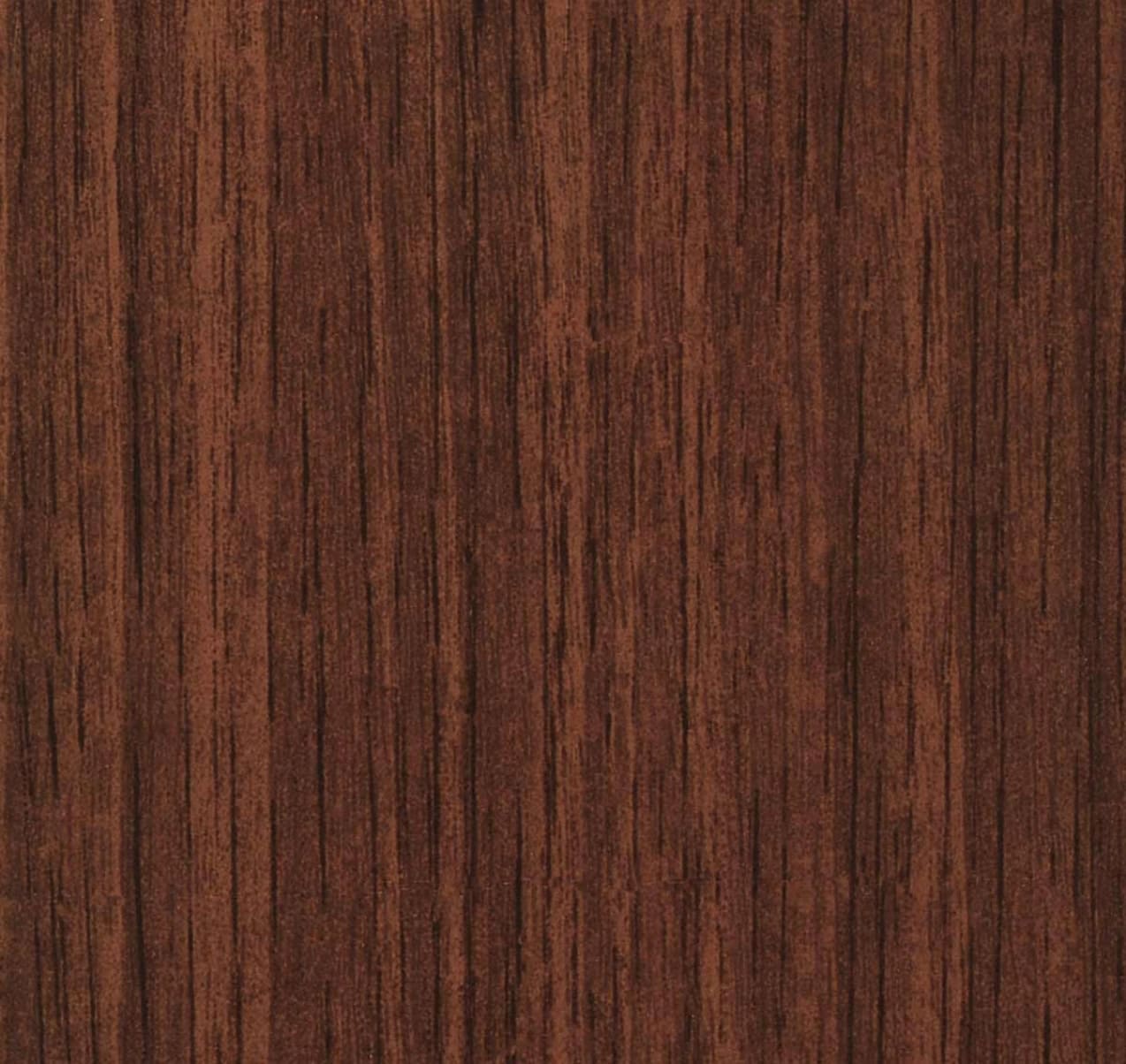 We prefer Italian walnut wood but supplies involve other territories such as Asia Minor, North America and Europe.
Walnut is a very versatile wood with a range of shades and veining suitable for any type of furniture.
Homogeneous and heavy, walnut wood is highly appreciated because it is not subject to deformation during drying. Since walnut trees grow very slowly, its wood, especially in large planks, is considered very valuable. It is easy to process and perfect for a polished finish.
It has good workability and is easy to saw with suitable equipment and to assemble.
Walnut furniture is among the most appreciated. Other uses include cabinetry, decoration, and sculpture.
We use walnut wood to manufacture seats and backrests, chair and armchair frames, table bases, table tops, and furnishings. Given its quality, unique color, and high cost, walnut wood is used for external quality finishing.