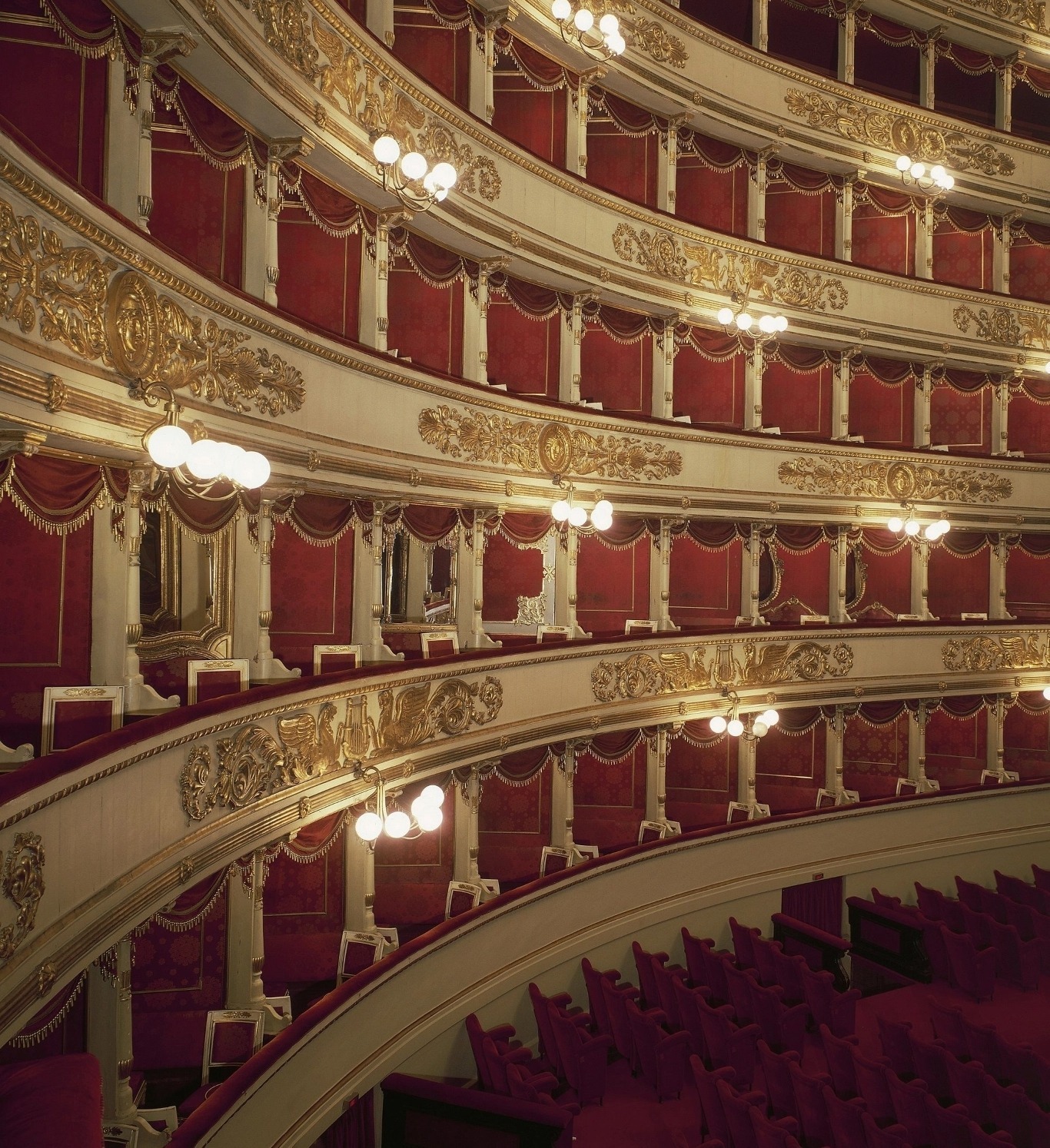 Area: Milan, Italy
Client: Teatro alla Scala
Architecture: Mario Botta
Developer: TMA Italy Srl
Essepiwood manufactured the 600 custom designed folding seats of the Teatro alla Scala.
The world-famous Teatro Alla Scala underwent a significant restoration and renovation process in recent years. The work began in January 2002 and lasted three seasons. The Milan City Council chose the architectural design of Mario Botta and the restoration plan proposed by Elisabetta Fabbri, while Franco Malgrande managed the design of the stage machinery and the general coordination. The work included the reopening of the theatre museum (Museo Teatrale alla Scala) with the new staging by Luigi Pizzi.
A unique characteristic of the seats is the use of a supporting backrest made of beech plywood and coupled with an upholstered rear shell which is equipped with a display for the translation of operas in 9 languages. A solid beech profile runs along the edge of the backrest ensuring excellent ergonomic properties.